Grow the Best Tomatoes in Town with Advice from a Pro
There is nothing better than sinking your teeth into a sun-warmed, juicy tomato straight from your own garden. Garden tomatoes are unlike anything that you can buy in the grocery store, and that's why they are so popular as a home garden crop.
Growing tomatoes, however, can be finicky. They are often the first plant that new gardeners try and, unfortunately, fail at growing. It's not that tomatoes are difficult to grow, it's just that they need some regular attention. Often a new gardener (and even the seasoned ones!) will plant with the best intentions and then forget to check up on the plant. If this sounds like you, then you will love this: I interviewed an organic gardening expert, Joe Lamp'l, who joins us today with a short video on how to grow the best tomatoes in town!
Joe Lamp'l is the executive producer and host of the award-winning PBS series Growing a Greener World. He has been kind enough to answer my questions and share his wisdom to help us all grow better tomatoes this season. We will list off some of his tips here, but be sure to check out the video (down below) so you can see first hand how Joe grows tomatoes.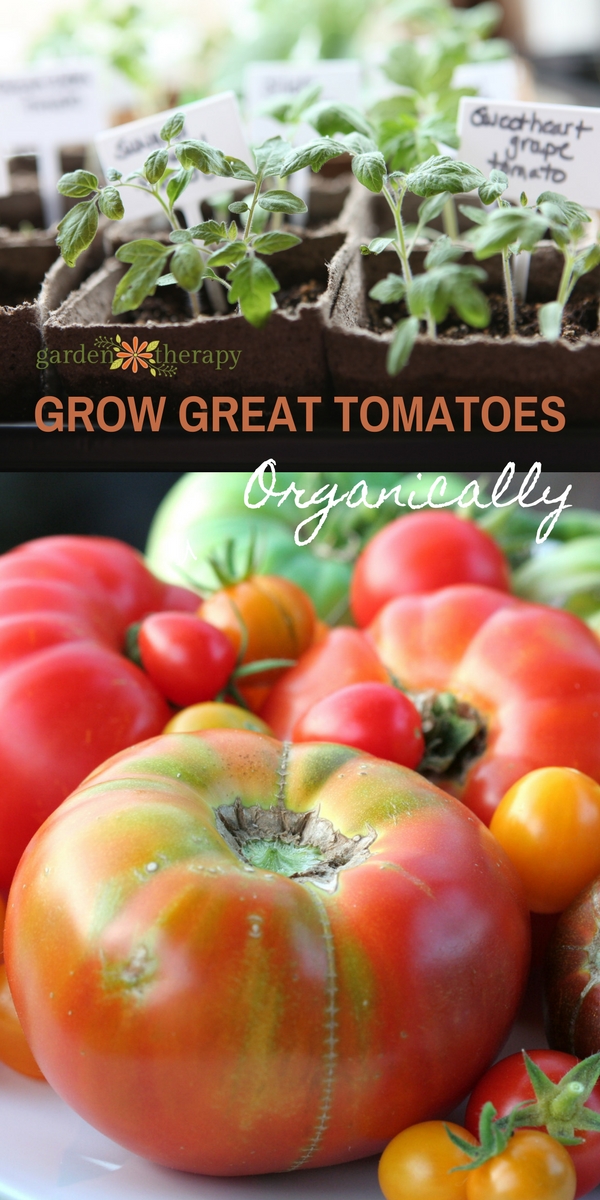 Here are a few of Joe's tips for the best tomatoes:
Start from seed if you have the time, or save time by buying seedlings or starter plants from your local nursery.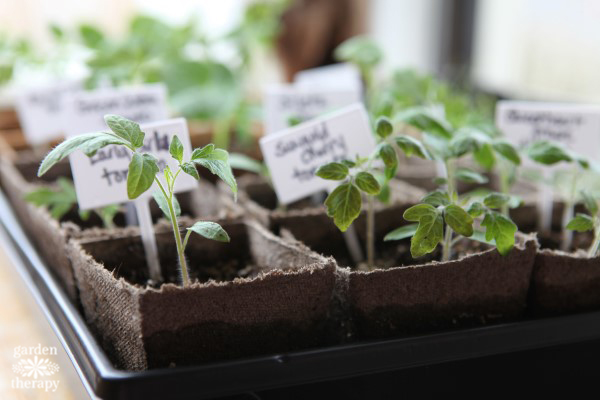 Plant tomatoes only after the risk of frost has passed.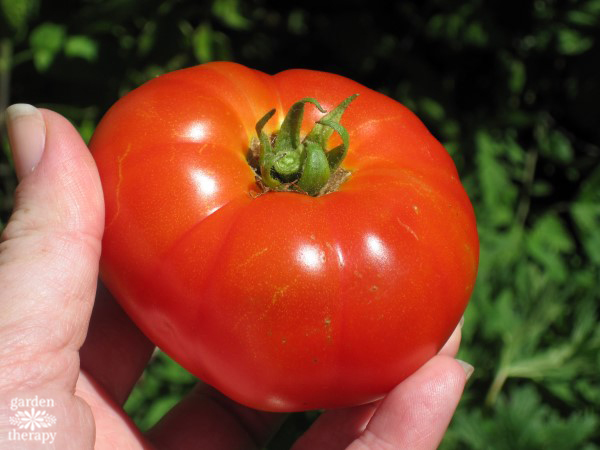 When you plant, use a soil knife to dig your hole and plant tomatoes deep.
The most important thing for tomatoes is nutritious soil! Add amendments and nitrogen-rich organic fertilizer.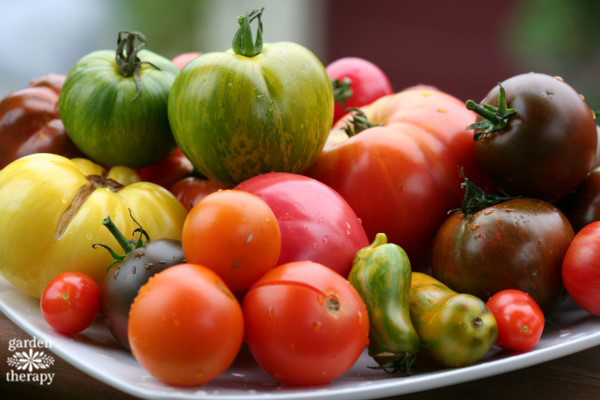 Use a controlled nozzle to water tomato plants. This enables you to water carefully and avoid getting foliage wet, which will keep the plants healthier.