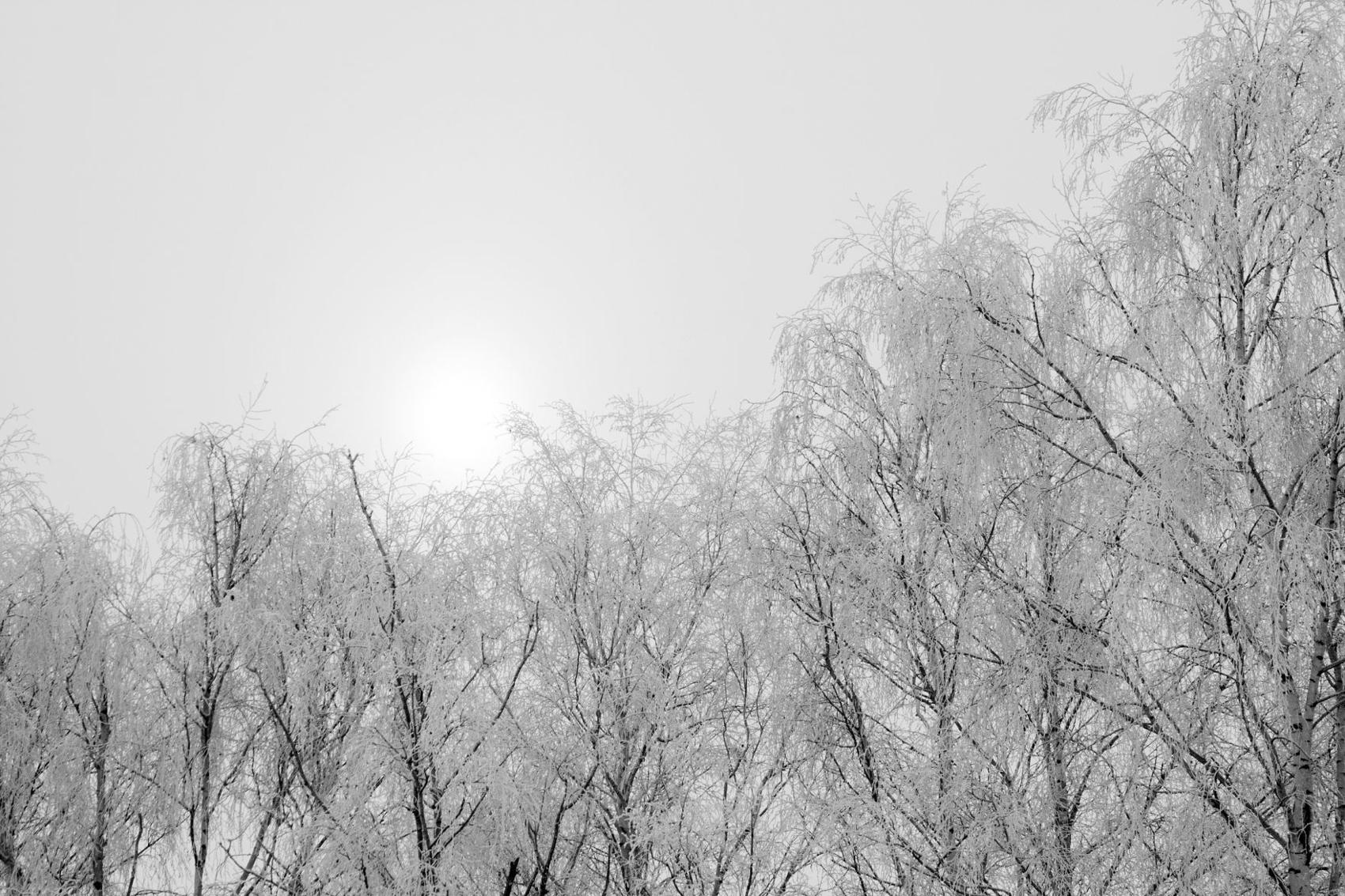 Good to Grow: Imagining your garden after blooms have faded in winter
What's a gardener to do in the winter months?
Plenty! After the holiday decorations have come and gone, after the final leaves have been raked and stray branches from windy days have been cleared away, this is when you can really see the garden.
Take a look at the lines and borders as they wind around the beds. Are they measured and straight? Curved and winding? Exact or somewhat blurred?
What type of hardscape is incorporated in the design? Does a path lead you to explore? Are there plantings that will last through the winter?
This stripped-down winter view of the garden is often when we see the true size and scale of the space.
Don't get me wrong, I love a garden in full bloom bursting with colors. But I'm drawn to the simplicity and clear vision of a winter garden.
Lace up your shoes
The best way to beat the winter blues is a bit of fresh air. Now's the time to take a walk.
Grab your mittens, put a leash on the pup and walk through your neighborhood. Try a nearby park or trail.
I guarantee you will view the garden beds that seem so familiar in the summer through a new winter lens. In West Virginia, we are lucky to be surrounded with opportunities for a quick stroll through nature.
Back to basics
What's the style of the garden? Are there formal plantings of shrubs and trees?
I mentioned borders — this is often a clue to the style. Are they haphazard and carefree? Maybe they are bordered in the year-round green of ivy or liriope.
My garden has a series of decorative knobs that follow a curve I sketched years ago when creating the garden bed. It's fun to watch the snow cap these spheres, creating miniature sculptures in the yard.
Do the borders wander through the space, encouraging your eye to anticipate what's next? Is there a path? Maybe the path serves a very specific function, such as guiding the way from the car door to the front door.
Perhaps the path leads you to a seating area or to the always intriguing garden gate. Is it brick, pebble stones or maybe a well-worn dirt path created from constant traffic.
The deer have created their own path through my side yard leading under the trees, where they love to sleep. When the ground is soft from rain or snow, I'm sure to see their prints every morning.