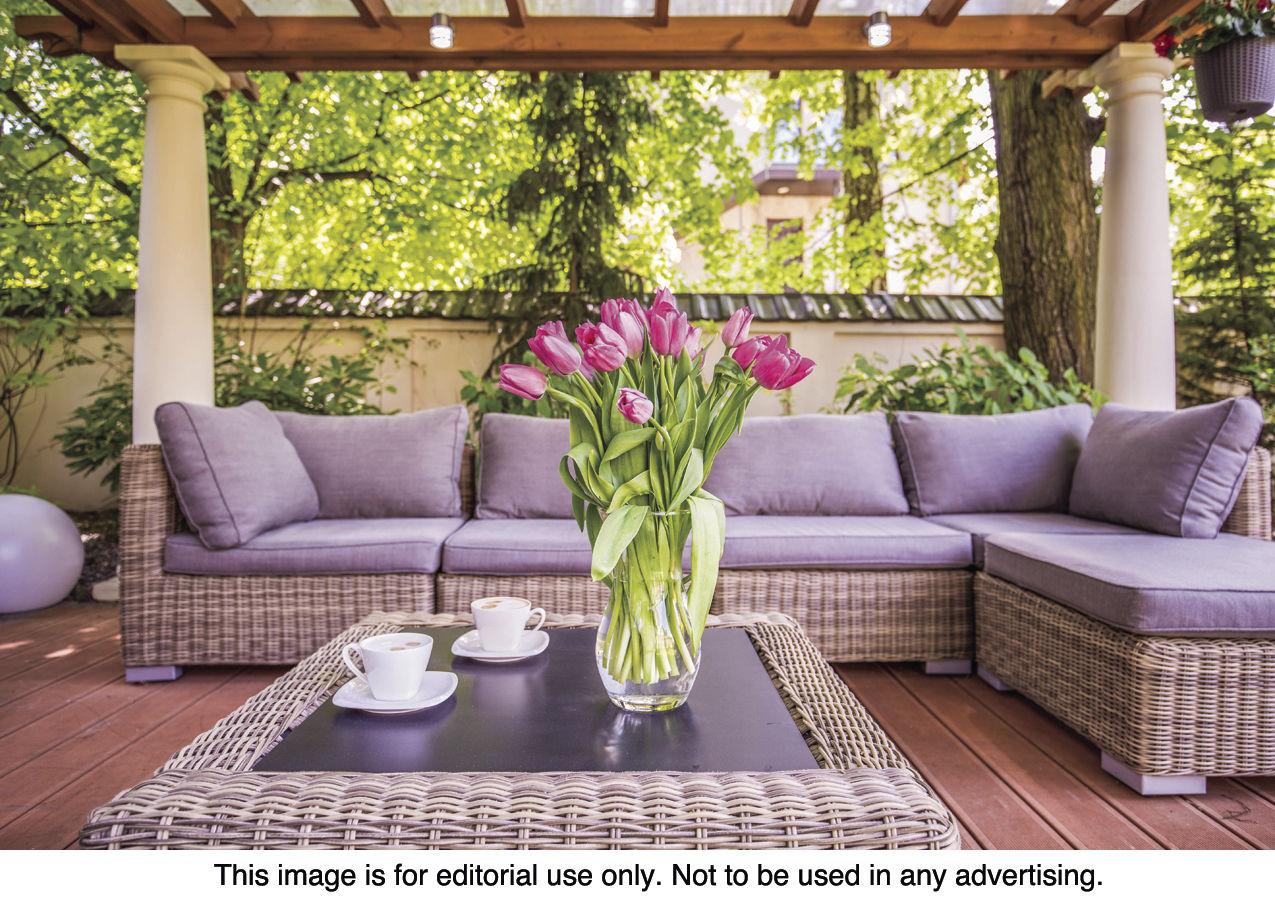 Design a dream outdoor entertaining space
Upon the arrival of warm weather, many individuals prefer to spend their free time outside, relishing the fresh air and sunshine and evenings spent under the stars.
But cracked patios and makeshift chairs and tables may not establish the desired ambiance. An outdoor entertaining area that offers the same amenities found inside a home can make outdoor retreats both comfortable and functional. Creative planning can help homeowners design dream areas perfect for hosting friends or family.