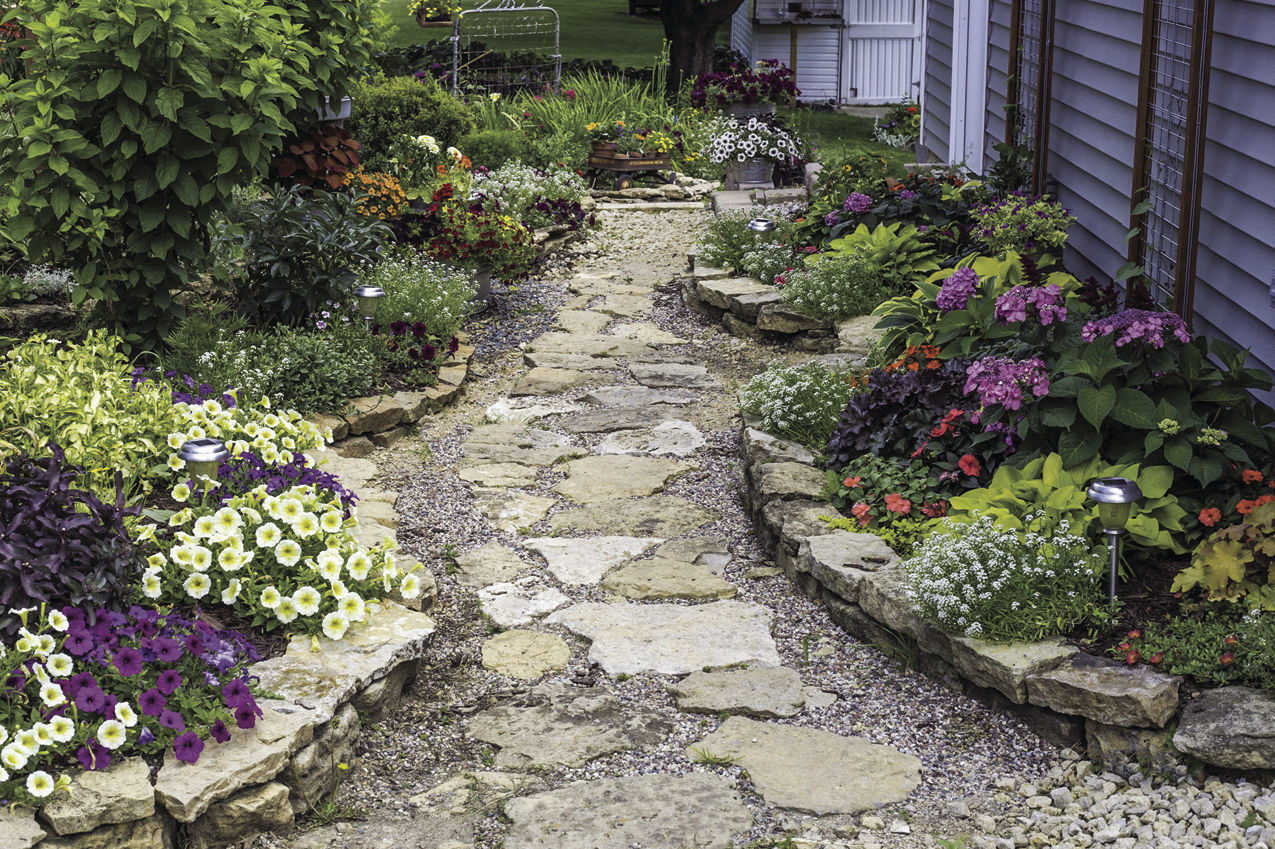 Defining hardscape and how to use it
Curb appeal is beneficial in various ways. Curb appeal can make a home more attractive to prospective buyers and give existing homeowners a place they want to come home to. In its study of the worth of outdoor remodeling projects, the National Association of Realtors found standard lawn care and overall landscape upgrades were most appealing to buyers, as well as the most likely to add value to a home.
Although plants, grass and other items can improve curb appeal, homeowners should not overlook hardscaping.