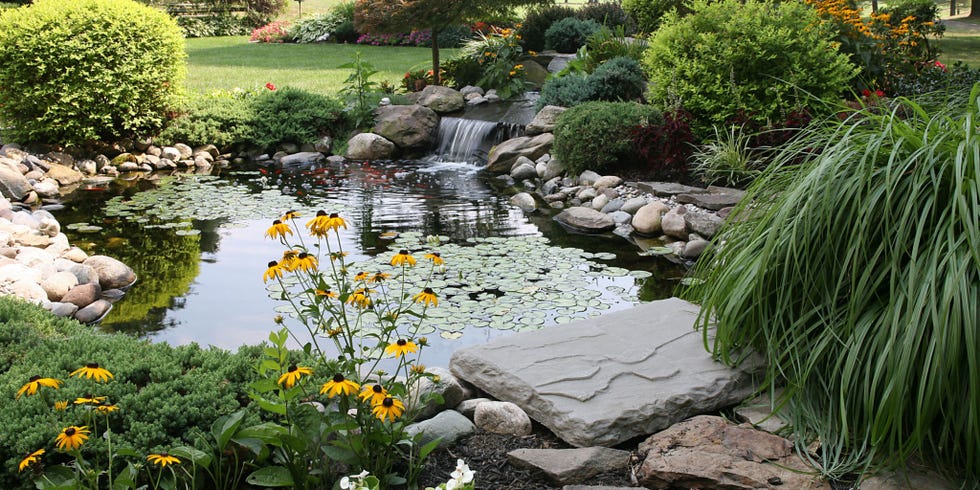 11 Landscaping Ideas That Will Transform Your Yard
Smart landscaping can add interest to your lawn and boost your curb appeal. Use these professional ideas and tips to create a timeless landscape that is easy to maintain.
Create Curved Lines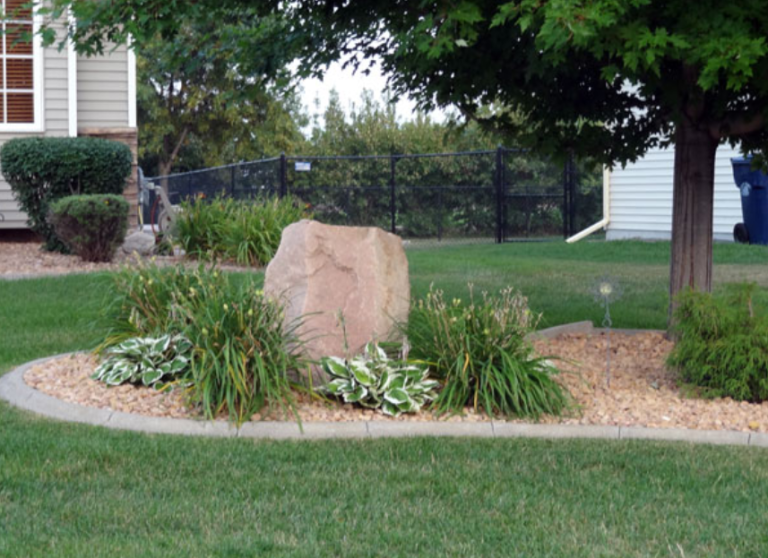 Landscapers often add edging around flower gardens, the house foundation, and sometimes sidewalks and driveways. Installing the edging in curves rather than perfectly straight lines adds appeal and character. The edging is permanent, so it enhances the landscape all year long and it's an easy way to go from boring to beautiful.
Choose Native Plants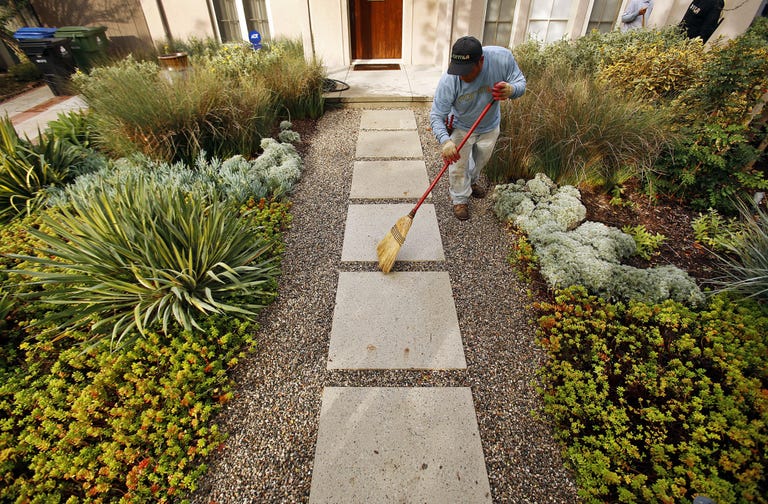 GETTY IMAGES
AL SEIB / CONTRIBUTOR
Just like you should plant grass that is specific to your region, pick native plants for less upkeep. By choosing plants that are native or grow well in a specific zone or area, that will keep water and pruning prices down, and the plants will thrive.
Use Potted Plants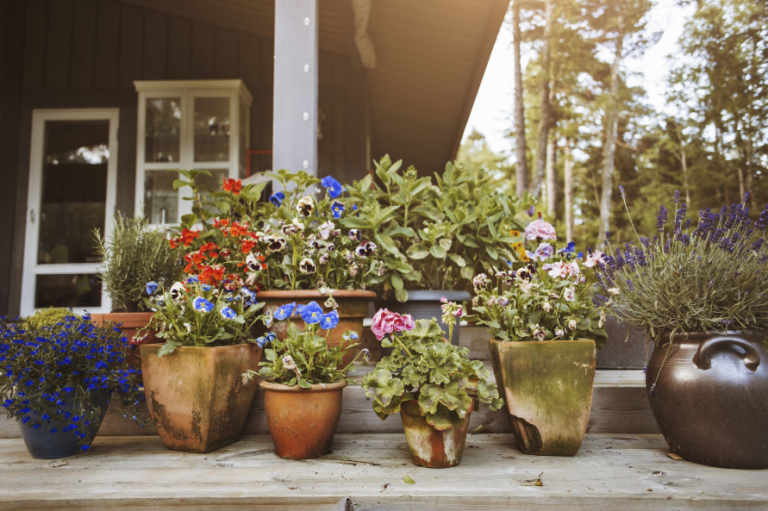 Incorporating pots into landscaping makes a yard not only more low-maintenance but also more versatile. Potted plants are an easy way to add color to different parts of a yard, and they are mobile. For an added pop of color, coordinate the flowers to the season. Try whites and pinks in the spring and summer; switch to yellows and reds in the fall.